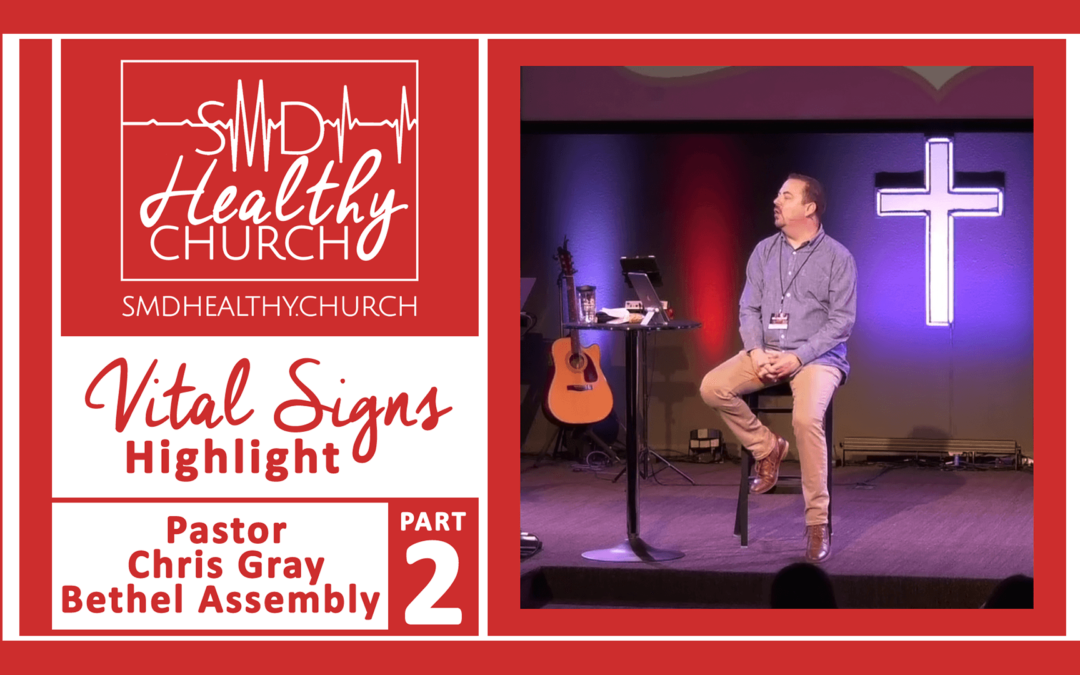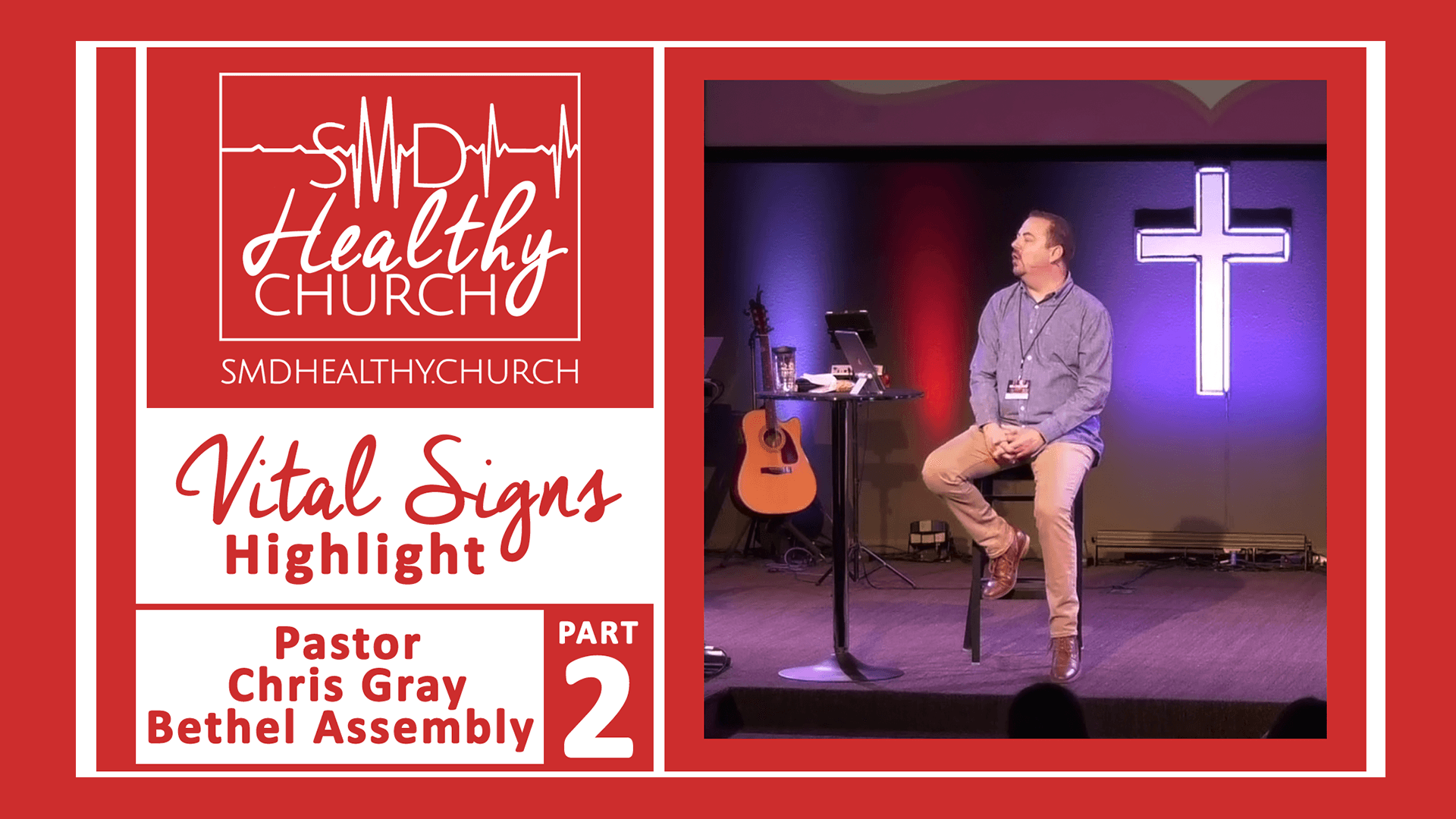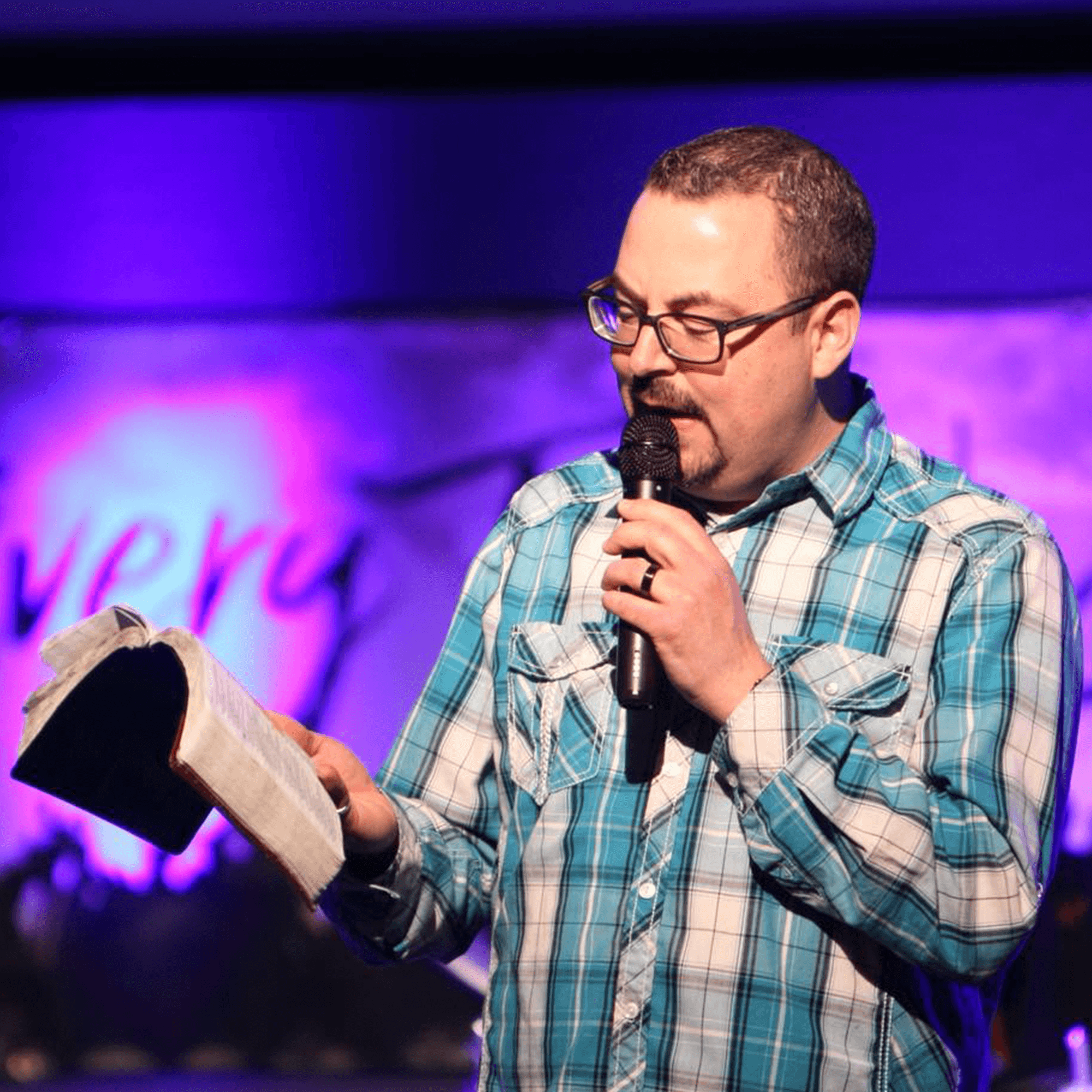 Vital Signs Highlight: Pastor Chris Gray Part Two
What is Vital Signs?
Vital Signs tells the story of Pastors who have led (or are currently leading) a church through a process of revitalization.  We place a spotlight on the challenges they faced, the victories that were achieved, and the life that has returned to their church.
We trust their stories will encourage YOU in what you're doing for the Kingdom of God.
This week, we interviewed Pastor Chris Gray from Bethel Assembly in Sedalia, Missouri. This is part two. Enjoy.
13. What would you say is the turning point or maybe several turning points to get to where you are now?
There were three keys to turning this ship around.
1. Building community – When I first arrived here at Bethel Assembly, the congregation did not know one another. Church was a place that you came in and left, but not really a place to build relationships and live life together.  He had to take the necessary measures to build relationships with one another.
2. Promote missions – We had to come to the place that we realized that missions (local and world-wide), was the heartbeat of God. We took the time to bring in missionaries of all types just to help us grasp the Go or the Great Commission.  We have really seen this jump to the next level.  From 4 missionaries/Missions projects (1/2 support coming from general fund) to 54 missionaries/missions projects (100% from church body)
3. Community connection – In a town of 20,000 virtually no one knew where Bethel Assembly was. We took the time to connect with schools, join the chamber of commerce, meet key leaders, and simply become a presence in the community.
14. When was the time you started to feel, "Hey, this is going to work?"
I do not remember a single point in time.  My personality is a "we will make this happen" type personality.
15. What resource would you recommend to another pastor who may be looking at the idea of taking on a church like yours?
For those in rural communities, connection with rural compassion is a must.  This has assisted us in connecting with our community.  It has really opened up doors that otherwise may never have opened!
16. What was your biggest fear as a pastor?
There has never really been a moment of fear!
17. What is your biggest hope for your church?
My hope for Bethel Assembly is that, as a church, we continue to keep the focus on reaching the lost for the kingdom of God and building disciples.  As we reach work to achieve these goals, we will see not only numeric growth but also spiritual growth for the church.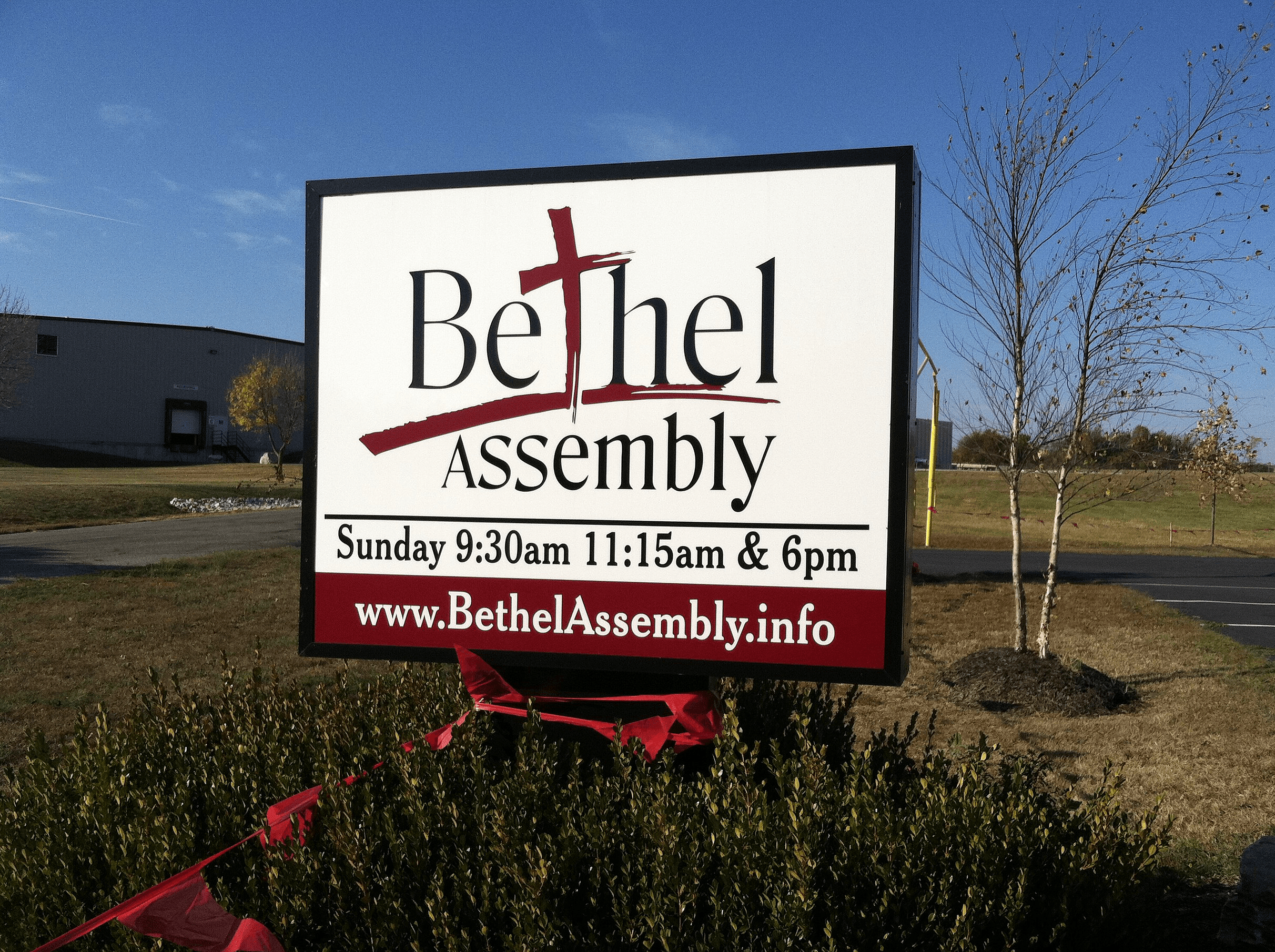 18. What is the one habit that has helped you as a pastor?
Connection:  Connection with my congregation, Connection with other pastors, connection in the community.
19. Who has been your champion (encourager)?
Pastor Don Miller and Jerry Harris have been my best encouragers.
20. What has been the most difficult person you have dealt with as a pastor?
The individual that is set in the 1980s that has no desire to push forward.  They always seem to think that the 80s were the best time…so let's there.  This causes difficulty because they are against anything and everything that even resembles change.
21. What's next for your church?
We are going to continue to push forward.  This fall, we are really shaking things up.  We are reimplementing life groups again.  This is going to be an all-church endeavor.  We are pushing forward with major changes.  We believe that this is going to help us go to the next level and push past the 300-attendance mark.  We are also doing several things to build connection among the congregation.
22. What's next for you? (growth goals for you individually)
I am currently pushing myself to learn new leadership skills.  I am reading books, listening to podcasts, and soon connecting with some pastors that are at the next level as a church.  The more that I learn, the more that I believe it will greatly impact the church I lead.
23. Would you do it again?
ABSOLUTELY!