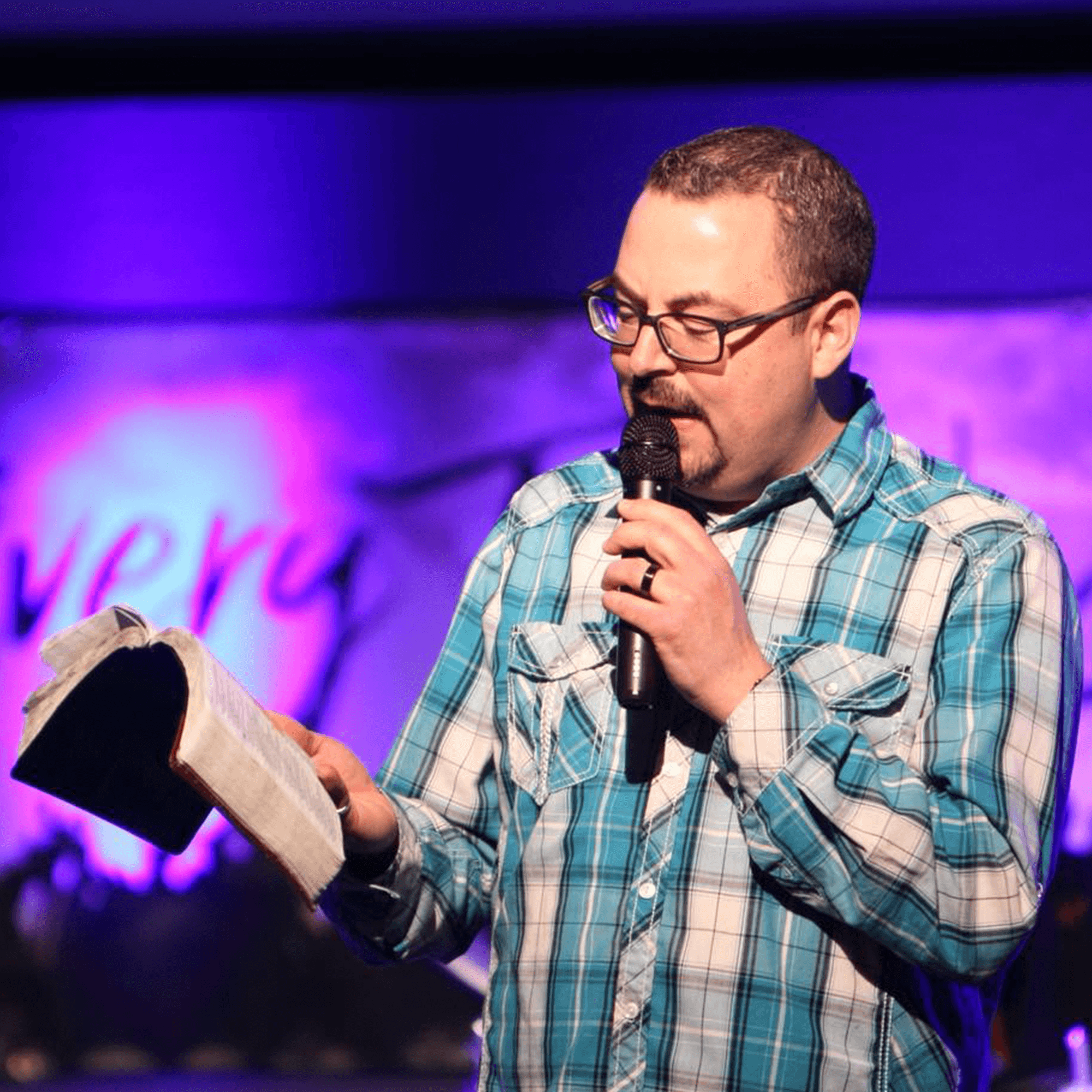 Vital Signs Highlight: Pastor Chris Gray
What is Vital Signs?
Vital Signs tells the story of Pastors who have led (or are currently leading) a church through a process of revitalization.  We place a spotlight on the challenges they faced, the victories that were achieved, and the life that has returned to their church.
We trust their stories will encourage YOU in what you're doing for the Kingdom of God.
This week, we interviewed Pastor Chris Gray from Bethel Assembly in Sedalia, Missouri. Enjoy.
1. What were the conditions/circumstances when you arrived?
Bethel Assembly's average attendance was 78 for the Sunday morning worship service.  The church was not outwardly focused at all.  They supported four missionary/missions projects.  The problem that I had with this was that approximately half of the missions giving was coming from the general fund and not from the heart of the people.  There were also no community outreach opportunities.  They were at a place of "take care of my four, and we are good."  The other issue that we quickly discovered is the fact that even though the average attendance was 78, they did not know one another at all.  There was no sense of community.  Church was something that you just came in and did, and then went home.
2. What were you thinking as you came there as the new pastor?
This was a huge transition.  I came from a large church of almost 900 with a staff of seven pastors and five support staff.  When I started, I was the only staff and attendance was averaging 78.  This took some adjustment on my part to get used to the change.  However, I never treated the church as if it were 78. I continued to treat it as if it was a large church.
3. What did you do first?
The very first thing that we did was take the time to discover who we were as a church and where we were headed.  We had only been at Bethel Assembly for a couple of months, when we took the time on a Sunday night to process with the congregation who we were and where we were headed.  I took the time to ask a myriad of questions to define our core values, mission, and vision.  If we did not know where we were and where we were headed, we would not see any progression.  The next major thing that we did was hold a month-long missions emphasis.  This took place six months after our arrival.  I really felt that the people needed to grab a hold of the heart of God, which is reaching the world for Jesus Christ.

4. What were people's reaction at first to this new guy?
There were a lot of mixed reviews.  There were those that wanted something new to take place.  They saw the need for change.  Yet, there were also those that were happy with how things were and saw no need for change.  Some were very excited about the new life that was taking place.  They were eager to step in and make it happen, but there were still those that were quick to make it known to me that this is not how they have done it before.  As a pastor friend once told me, "Eventually, you will make everybody happy.  Half when you arrive and half when you leave."
5. What did you envision happening in your first year?
I did not come in with any preconceived thoughts, but I knew that change was vital.  I had to take some time to evaluate what was happening.  Once evaluation was made, I began to implement the needed infrastructure to get us to a starting place.  Once this was established, we began to move toward connectedness, missions, and outreach.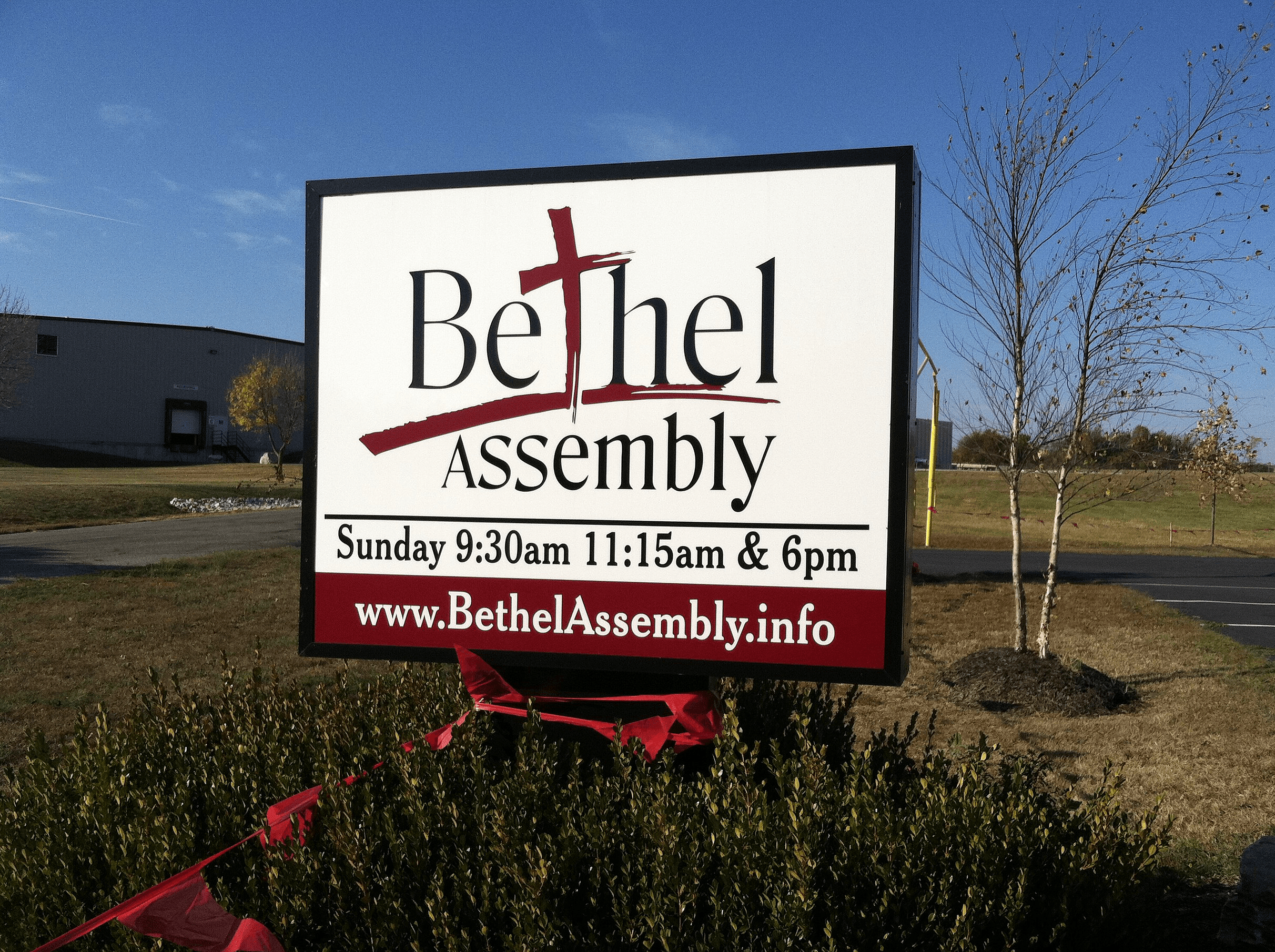 6. What was your most significant challenge in that first year of pastoring?
My biggest challenge in the first year was probably handling the small minority of people that were content to stay the same way forever.  However, I knew that God had called us to Sedalia; therefore our focus could not be those that were content, but on that which God was instructing us to accomplish for His Kingdom.
7. How did you break that mentality?
I kept stating and restating the vision, mission, and core values of the church.  By keeping this idea in front of them and consistently implementing them into action, they soon discovered that I, as well as my leadership team, were serious about pressing forward.
8. Did you ever feel like quitting?
No!  I truly believe that if God called me, how can I quit.  Does that mean it is always easy?  Absolutely not!  There are times when you get that seven-page letter of everything that you are doing wrong, or you have that person that questions everything that you do.  But, it is in those times that you simply step back and once again give it to God.  Each time, He has proved himself faithful.

9. What have you learned about yourself in this process?
I have a lot to learn and I need to surround myself with quality people that know how to make things happen (or are at least willing to give it their best effort).  I also understand that I need people speaking into my life.  I need other guys that I can call and just bounce things off of from time to time.  Ministry is not an island adventure.  I can't possibly accomplish the task that God has set before me all by myself!  It takes a team to move forward with the calling that God
10. What have you learned about your church through this process?
Our church is an ever-changing organism that requires continuous evaluation and leading in order to remain on the correct path and moving forward.  It is easy to become comfortable and just settle in.  We must continuously be reminder of the why we do what we do.  We must continuously refresh ourselves with the mission/vision that God has given for this church.  If we fail to do this, we will never achieve the goal that lies ahead.
11. What did you learn about ministry?
Teamwork is vital!  A pastor is not called to do it alone.
12. What do you see as being the key to seeing things turn around here?
Getting the focus off of self and on to those outside of our doors.  I truly believe that our growth is all attributed to the fact that we are now giving monthly to literally over 1000% more missionaries than we were 6 years ago.  We are also investing in our community which was not taking place 6 years ago.  When we grab ahold of the great commandment and apply the great commission, it is amazing what God will do!