The Importance Of A Good Path
By Greg Perkins, SMDHealthy.Church
Proverbs 4:23-27 (NLT)
Guard your heart above all else, for it determines the course of your life. Avoid all perverse talk; stay away from corrupt speech. Look straight ahead, fix your eyes on what lies before you. Mark out a straight path for your feet; stay on the safe path. Don't get sidetracked; keep your feet from following evil.
For the limited amount of climbing I have done, I have come to appreciate the importance of a good path for every hike or climb. You can get into a lot of trouble if you leave the path, or if the path you are on is not solid. So, what is the importance of a good path?
A Good Path is Important…For the Sake of the Journey – A bad path, or the wrong path, can lead to a journey that is more difficult than it needs to be. The risk of injury on a poor path is pretty significant.
A Good Path is Important…For the Sake of the Destination – The wrong path, or the wrong direction on the right path, can lead you to an unintended destination.
A Good Path is Important…For the Sake of Those Who Follow Us! –   If we are leading (and there are ALWAYS people following us), it is important to be headed in the right direction.  This is to provide a safe path for the people behind us.  They might not have the same strengths or abilities that we have; so we use turn signals, drive slower, and avoid "short-cuts" that they might miss.

The spiritual application to all this is pretty powerful!
A Good Path is Important…For the Sake of Our Journey!   We make things SO much more difficult on ourselves than we need to make them. The injury (pain/hurt) we encounter because of a bad path—or the wrong path—really ruins the trip most of the time.
Proverbs 4:26 (NLT) Mark out a straight path for your feet; stay on the safe path.
A Good Path is Important…For the Sake of Our Destination!   If our goal is to spend eternity with our Heavenly Father, then the destination (the place the path leads) is REALLY important.  It doesn't matter if your INTENTION is good.  If your DIRECTION is wrong, you will end up in the wrong place!
Proverbs 12:28 – "In the path of righteousness there is life, but another path leads to death."
A Good Path is Important…For the Sake of Those We Lead!   There are ALWAYS people following us, and we must be careful about where we are leading them.
Proverbs 8:20-21 (KJV) – "I lead in the way of righteousness, in the midst of the paths of judgment; that I may cause those that love me to inherit substance; and I will fill their treasures."
Did you catch that?  "That I may cause those that love me… (those that look up to me, imitate me, follow my example, or come after me) …to inherit substance!"
A good path is REALLY important in every area of life, especially in church leadership!  We need to make sure that the path we are following is solid AND is headed toward our intended destination, or the health and well-being of the organization we lead will be jeopardized.
May God bless you on the path to health in your church.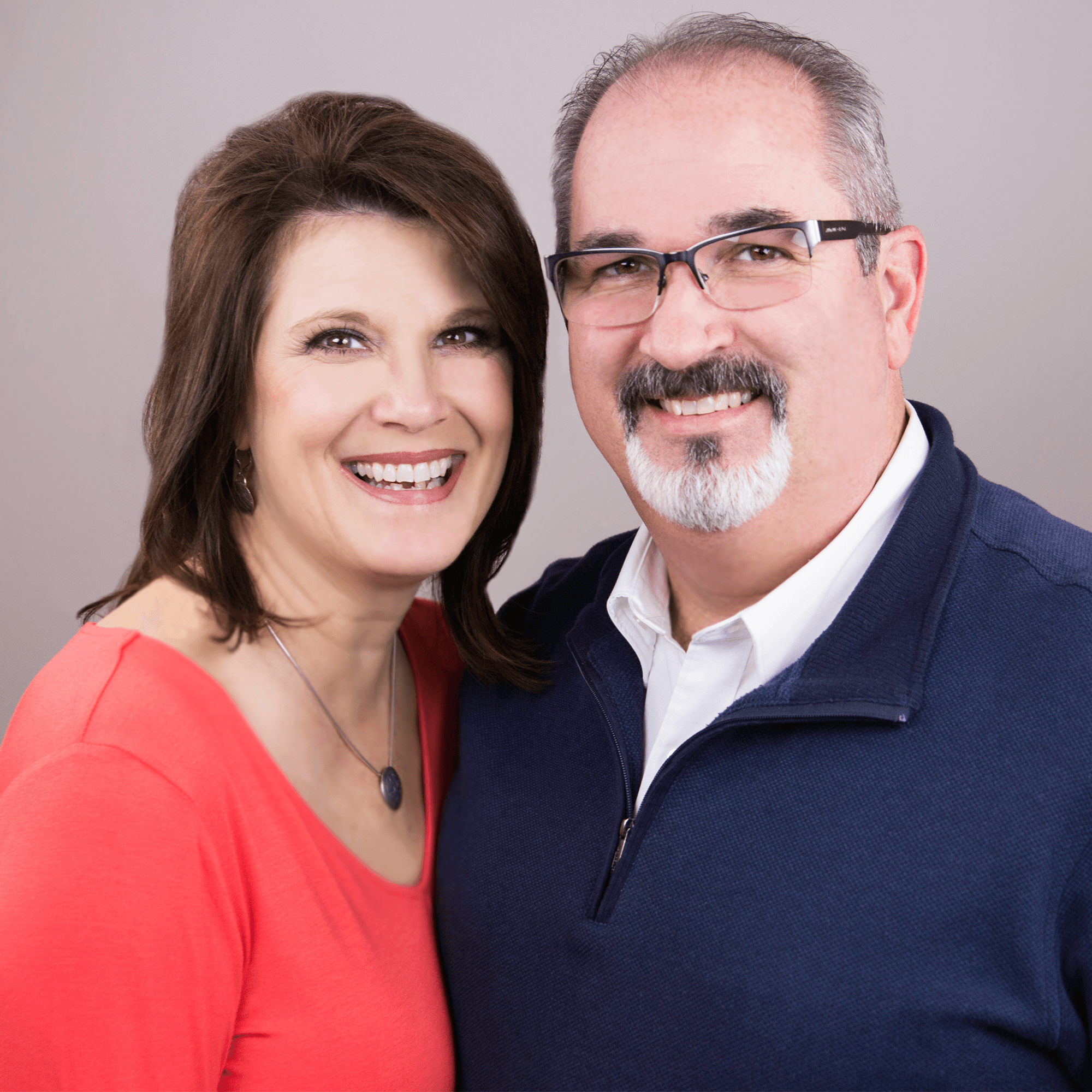 Greg Perkins
Church Development Director
Greg Perkins serves as Church Development Director for the Southern Missouri District. He and his wife Di Ann have always had a passion for the local church as well as a deep desire to see healthy, vibrant churches reach their communities with the Gospel.  They bring this passion and desire to their work in and among the churches of Southern Missouri.  The Perkins' are former lead pastors of First Family Church in Osage Beach, MO, and have spent over 25 years in full-time church ministry in Southern Missouri and Kansas, serving as lead pastor in Marshfield, Missouri and Derby, Kansas.  Di Ann has worked as an executive secretary in real estate, banking, international missions, and Christian higher education. In addition to church leadership, Greg spent 6 years as a Senior Sales and Business Development Representative for two Fortune 500 companies, as well as Director of Chaplains for police agencies in Kansas and Missouri. The Perkins' have two sons, Brad and Alex. Greg is also the author of a devotional book entitled, "Moments of Destiny," He is currently working on a series of book projects and also has a devotional blog site,
www.momentsofdestiny.com
.